If you are someone who thinks to book a landscape architect is a waste of money, then after knowing the benefits of hiring a landscape architect you would not waste another moment to book an appointment. Yes, there are actually a lot of benefits of hiring a landscape that you might not have thought of.
Let us eliminate the most obvious reason to hire a landscape architect which is that you might not know how to go about landscaping. You might think of landscaping as unnecessary, however, most people think of it as an investment to increase the value of your property.
If you are someone living in Texas and are looking for landscape architects then we hear Austin architects have it dialed in. Without further ado, let's get into the benefits of hiring a landscape architect.
Important Benefits of hiring a Landscape Architect
Below our top list from well-known landscaping artists and architects.
They Can Generate Better Ideas
Professional Landscape architects have a lot of expertise and experience in their field to develop lots of ideas. They know the work more than anyone else, they can analyze your yard properly to figure out the best ideas to make it look good. Even if you have an idea figured out, they can spin it and make an improved version of it as per your needs.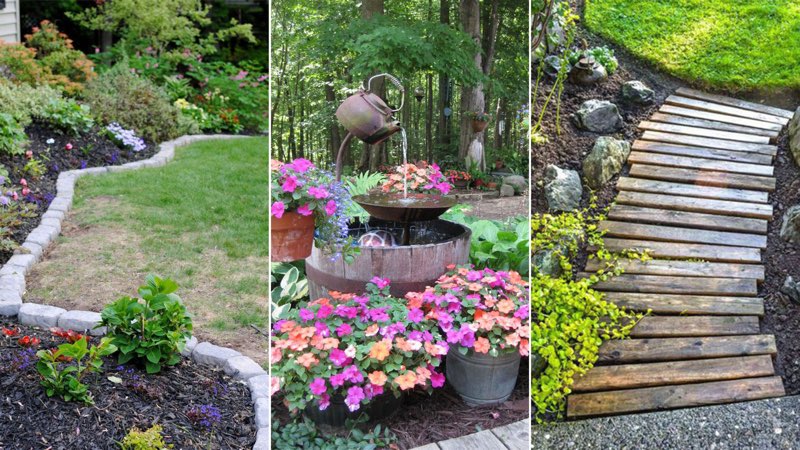 They can help in increasing the value of your home
Hiring a professional landscape architect can be one of the best investments that you can do for your home. After performing a proper landscape designing, your home value can increase up to 15% in the market. Landscape architects have tons of experience with yards and they can design your outdoor space in ways that will extend your living space so that you can appreciate everything that nature has to offer.
Preservation of Nature
We all lead an extremely busy life nowadays. We have to give time to work, take care of our family, take care of ourselves, take care of our pets, etc. And in this busy life, we barely ask ourselves what we are doing for the environment. The nature that's giving us food to eat, water to drink, and air to breathe, what are we doing to preserve it? – Most of us will probably not be able to answer this question.
By having professional landscape architects take care of your yard, you can actually preserve the mother nature. Landscape designers consider your good along with nature's good. After having your yard designed you will feel good about providing habitat for birds, butterflies, bees, etc. Take this as your part towards preserving nature.
Use up Space Efficiently
Besides giving your yard a new refreshing look, landscape architects will help you utilize all the space in your yard. We all have places in our yard that have been unused for a long time or is filled with old furniture or bushes, with the help of professional landscape designers you can utilize that space for something else.
They help you develop a low-maintenance garden
If you are looking for a low-maintenance garden, then hiring landscaping artists and designers can be a great idea. They understand your needs and will make sure to design your yard with native plants that require low maintenance. Native plants require low water costs along with other chemical applications, and you will find butterflies and bees flourish among them.
They help with budgeting
Professional landscape architects understand the cost of things that will be required for the job. The first step towards landscape designing is creating the perfect design you want, then comes the part where we have to redefine it based on the amount of money it is going to cost.
This is where Landscape architects come in handy, they have done many jobs before and they know how much money it will cost based on the kind of design you want. With their knowledge you will be able to redesign your idea to the point where you can afford the costs.
Save more on Electricity
Landscapes architects understand the wind patterns and sun throughout the year and they can place the big shrubs and trees at the perfect place where they will require less cooling and heating which indirectly helps with lowering your energy bills.
Natural Swimming Pools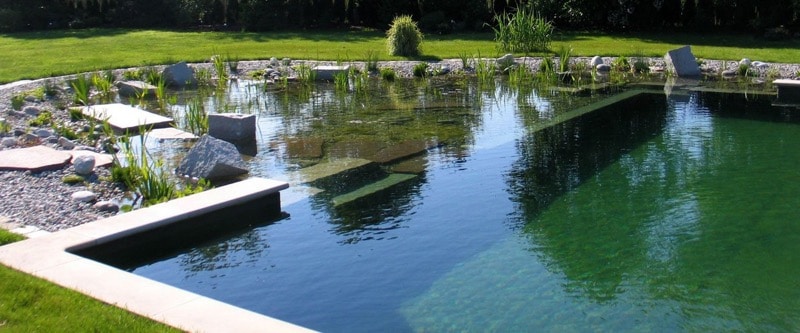 They can help design natural swimming pools. Unlike the bluish pools we generally have, landscape architects can make a natural pool which kind of looks like a pond yet provides the benefits of chlorinated water with low maintenance and other toxic chemicals. With a proper budget, they can help you create a beautiful natural backyard pool that will make your house one step closer to perfection.
There you go, these are the top benefits of hiring a landscape architect. If you ever had landscape architects work at your yard before, then feel free to share your experience with us. Good luck!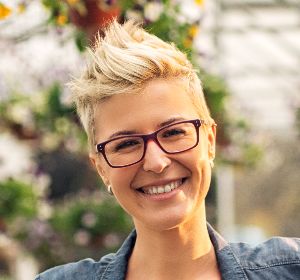 Nancy Drew here. I am a biologist and I love all living things, but plants have a special place in my heart. I aim to bring plants and YOU closer again. If there's one thing I want you to take with you, it is that plants aren't intimidating if you have the necessary knowledge. That's why I'm here. I will share everything I know about my beloved plants and hopefully, you decide to adopt one in your home. You know, for fresh air, something to talk to sometimes, and possibly an instant destresser. Yes, I talk to my plants. A lot actually! If you got any concerns about planting, please don't hesitate to message me.