Having your own greenhouse offers a myriad of wonderful benefits. If you are someone who's passionate about gardening, you can use a greenhouse to make it an all-year-long hobby. But whether you plan to spend only a few hours a week or a few hours every day inside your greenhouse project, owning and building one is a great choice for all hands-on plant and nature lovers.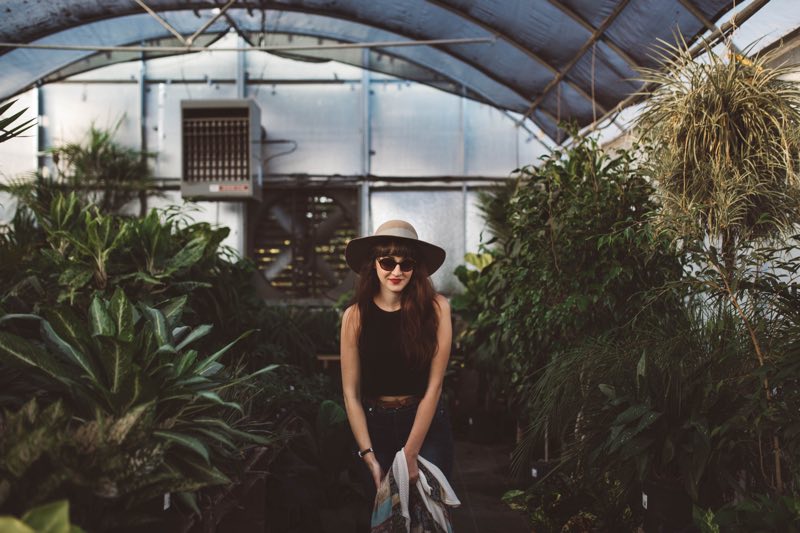 Since you're considering building one, you might be wondering if it's expensive, if you have enough space, or if you'll really make full use of it. You'll figure out the answers later as we show you the top benefits that a greenhouse offers.
Plant anything you want
With a greenhouse, your plant options are not limited to only ornamentals. Love fruits and vegetables? Plant some! Adore the scent of fresh flowers? You can plant as many as you'd like.
Use it any way you want
As the owner of your greenhouse, you can use it for virtually all purposes you have in mind. For example, you can grow organic vegetables, bulb plants, ornamental plants, and even make seedlings and sell them for profit. You could also mix and match and divide your plots to grow different breeds simultaneously.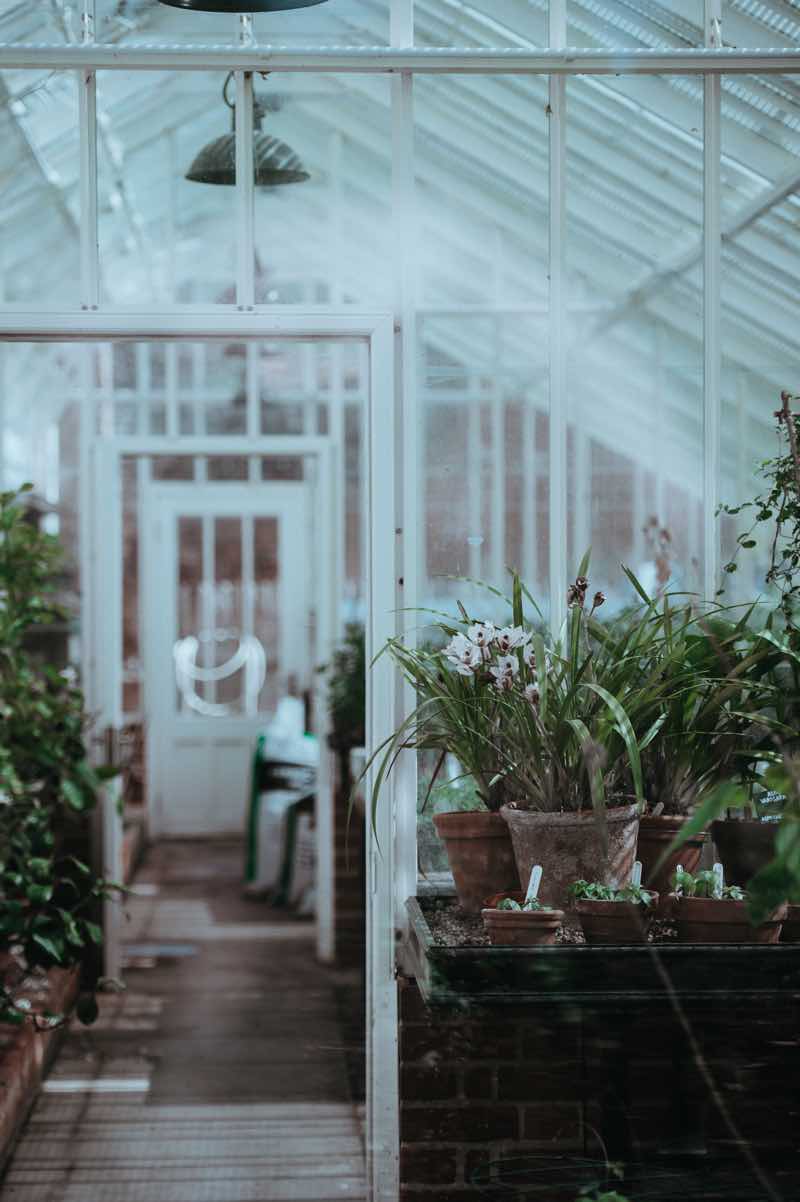 A greenhouse is not just for planting. You could also build a special compartment inside your greenhouse and use it for storing your gardening tools all in one place.
Protect your plants no matter the season
A greenhouse allows you to grow all your favorite plants without having to worry about changes in weather. This means despite extreme temperatures, winter frost, heavy rains, or long droughts, your plants can stay protected against weather-related damage.
Shield your plants from pests
Damage in plants is not solely caused by the weather. In most cases, pests like spider mites, caterpillars, and others cause more serious problems to your greens even before they mature. With a greenhouse, you can keep these pesky insects at bay, and your plants can grow as they should or until they are ready for harvesting.
More room for customization
The good thing about building your own greenhouse is that you can do it yourself and customize the sections based on your planting needs. You have the freedom to choose the number and size of doors, the materials to use, where the storage area goes, and how long and wide it has to be.
While some find this easy to do by themselves, some may choose to hire professionals such as ASAP Restoration to install greenhouse systems such as plumbing. If you're unsure of your construction skills, we highly recommend seeking the help of experts to make sure your greenhouse is set up to nurture your plants as it should.
Save hundreds of bucks
When you love plants so much, it's very easy to spend a fortune buying grown-for-you flowers or ornamentals in pots on a regular basis. Once you have your own greenhouse, you can save a great deal of money since all you need to buy are seeds or seedlings and you can plant as many as you'd like when the mood strikes. Not only ornamental plants, you could also grow as many fruits and vegetables as you like so you can harvest them right from your own backyard when you need them. Fresh, healthy plants are also great gifts for your loved ones!
Above are just some of the reasons why it's beneficial to have a greenhouse of your own. You can have year-round gardening by making an initial investment in a greenhouse, which might cost a bit more than you imagine. But considering the many benefits, it has in store, you'll soon realize that every penny spent is worth it.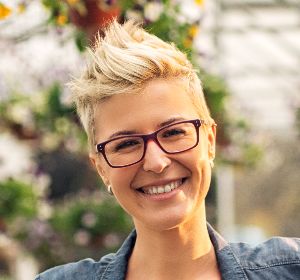 Nancy Drew here. I am a biologist. I love all living things, but plants have a special place in my heart. I aim to bring plants and YOU closer again. In this modern day, plants are easily the most neglected home and garden design necessity. For the most unacceptable reason, 'Oh, I don't know how to take care of them' or  'Oh, I don't have a green thumb'. When in fact, plants can be your pet and they require less maintenance than any pet you'll ever have. Ok, maybe I'm being pushy. But hey, if there's one thing I want to tell you, it is that plants aren't intimidating if you have the necessary knowledge for them. That's why I'm here. I will share everthing I know about my beloved plants and hopefully you decide to adopt one in your home. You know, for fresh air, something to talk to sometimes, and possibly an instant destresser. Yes, I talk to my plants. A lot actually! If you got any concerns about planting, please don't hesitate to message me.