There are over 400 different species of aloes across the world. Some are a few feet tall while some are small enough to grow inside the house. One of the most popular and common species of aloe is the aloe vera plant which is also known for its botanical name Aloe Barbadensis. This plant has many medicinal and commercial uses. In fact, it is one of the most useful plants in the whole wide world. It has at least 6 natural antiseptics and about a hundred more uses. Its antiseptic characteristics as known to be effective in destroying mold and bacteria.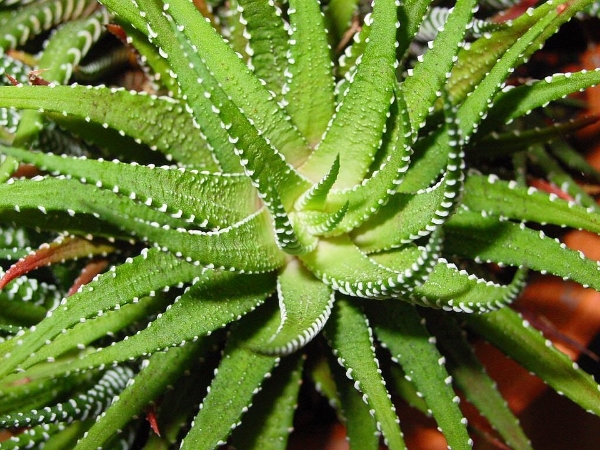 Aloe vera plant is characterized by its variegated leaves that branch out from its center. They may be planted indoors provided that they are exposed to sufficient sunlight. These plants are small enough for your house. You can even place them in a small pot and place them inside the kitchen by the window so that they can be readily available for you. They may also be planted outdoors as long as they are not exposed to extremely low freezing temperature.
Wherever you choose to plant them, they will never fail to provide amazing benefits. One of the most popular uses of this plant comes from its leaf juice. The juice can miraculously relieve pain caused by scrapes and burns. This plant not only holds amazing appeal to people but also to animals. One quick trivia: Did you know that hummingbirds love the nectar from aloe flowers?
How to Grow Aloe Vera Plants
Aloe vera plants grow best in tropical countries. It is where they originated in the first place. Although they grow best in the tropics, they can still grow in countries where the freezing temperature of winter is ruling. If you are from a tropical country, we suggest that you grow your aloe vera plant outdoors. If you are from a country where winter is ongoing, we suggest you grow the aloe vera plant indoors.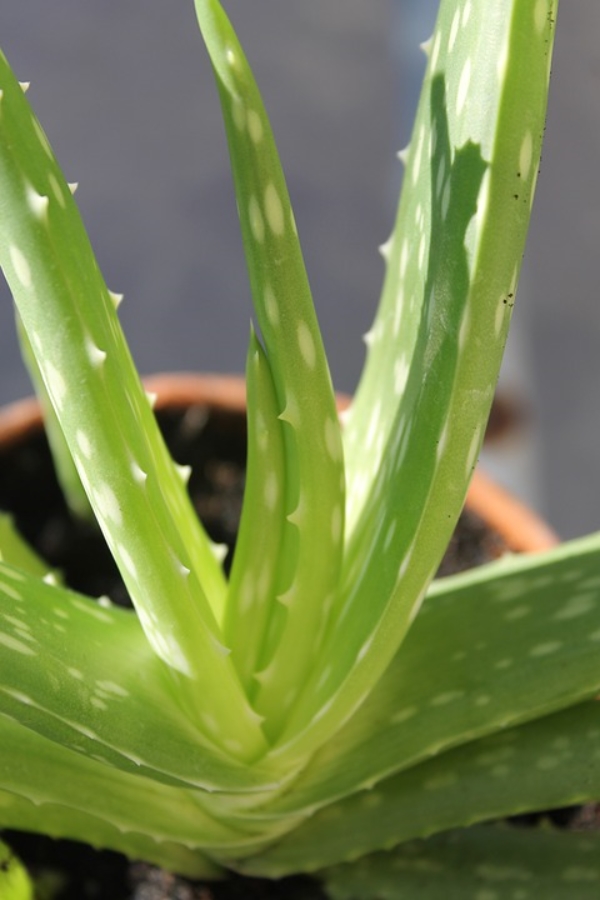 Aloe vera plants do grow faster outside but they can still grow beautifully inside the house. You may eventually grow it outdoors in the warmer months of spring and summer. For now, grow them indoors and follow the proper caring tips.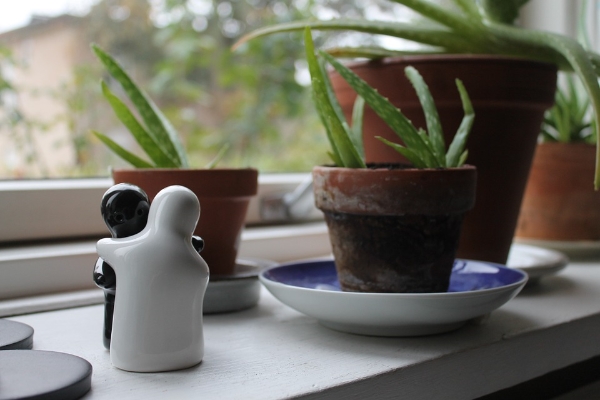 For your preparation, you will need to prepare a wide pot and a soil mix that is made specifically for succulents. Aloe vera plants love a soil mix that drains well. You can make a combination of cactus soil, potting soil and sand. The pot should also have a large drainage hole. Ideally, the hole should have a diameter of two to three inches. In addition, it is better to have a wide pot than a deep pot.
How to Take Care of Aloe Vera Plants
Taking care of an aloe vera plant may be a walk in the park so long as you know their needs.
Aloe Vera Plant Care Indoor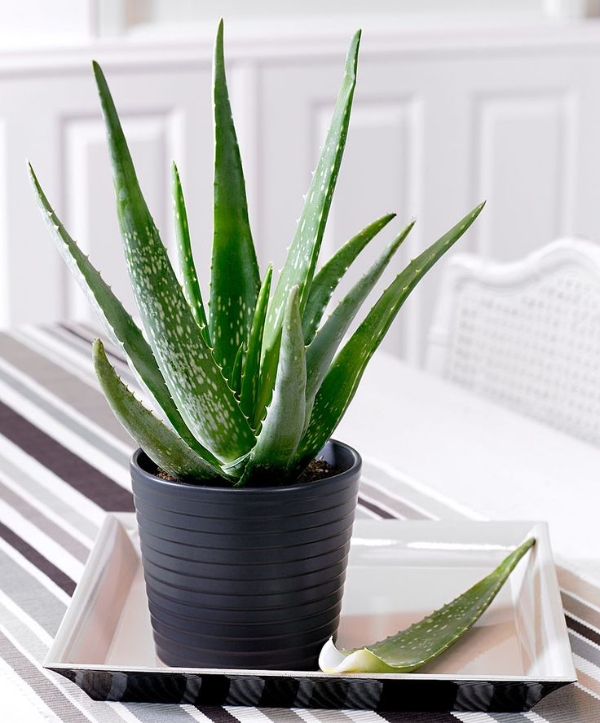 Growing an aloe vera plant indoor may mean that you live in a colder environment or you do not have enough garden space outdoors. Whatever your reason is, these tips should guide you in successfully growing a plant in the cozy walls of your home. Aloe vera plants do love the sunlight, however, too much sunlight may turn their color brown. This is why growing them indoors while exposing them into indirect sunlight is a good option.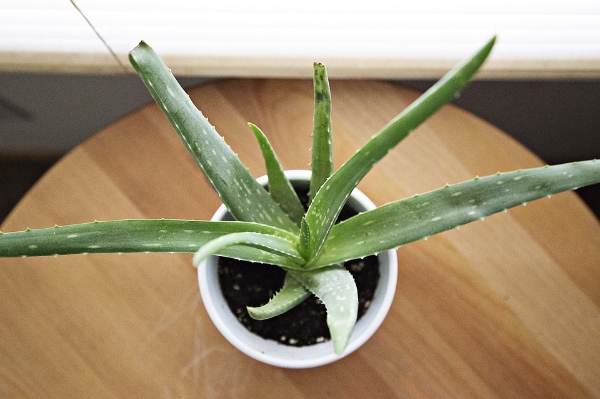 When growing the aloe vera plant indoors, it is important to expose it to indirect sunlight for at least 6 to 8 hours a day. You may also rotate the pot once or twice a week to ensure that all sides of the plan received an equal amount of sunlight.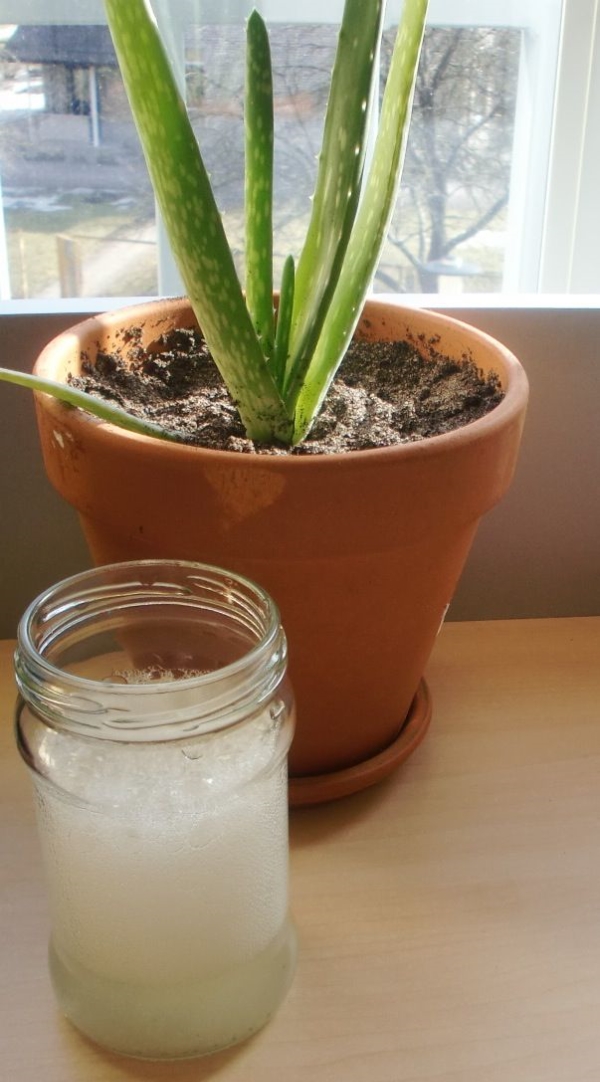 When watering the plant, it is important not to over water them. In the warmer months of indoor planting, you can soak the plan with water. You do have to allow the soil to dry out for at least 1 to 2 inches before watering it again. In the colder months, the plant will require less watering because it will take longer for the soil to dry. You would not want to keep the soil too moist as the roots of the aloe vera may rot when exposed for too long.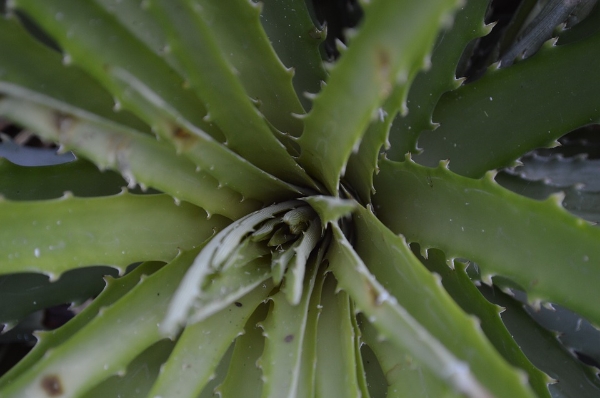 If your aloe vera plant becomes too heavy, there may be a need to re-pot it. It needs to be re-potted to ensure that the roots will not get tangled to each other or grow in circles. This event is also called root-bound. The only good thing about this is that when it happens, the aloe vera will produce more offsprings. This means more growing aloe vera for you. After moving the plant into a bigger planter, it is common for it to turn a bit gray or brown in color. They should be back with their original color if you place them in a shady location.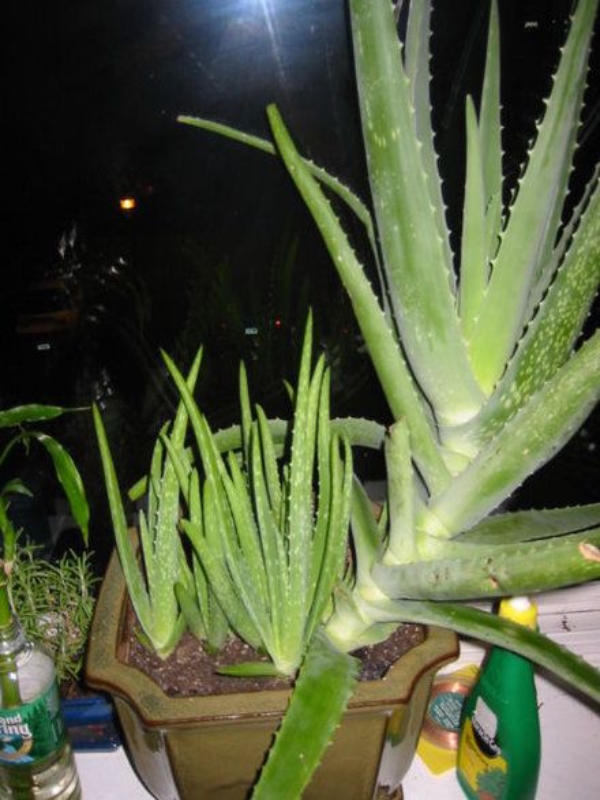 When the aloe vera plant have made its offsets, plantlets or babies, this is your chance to grow more of them.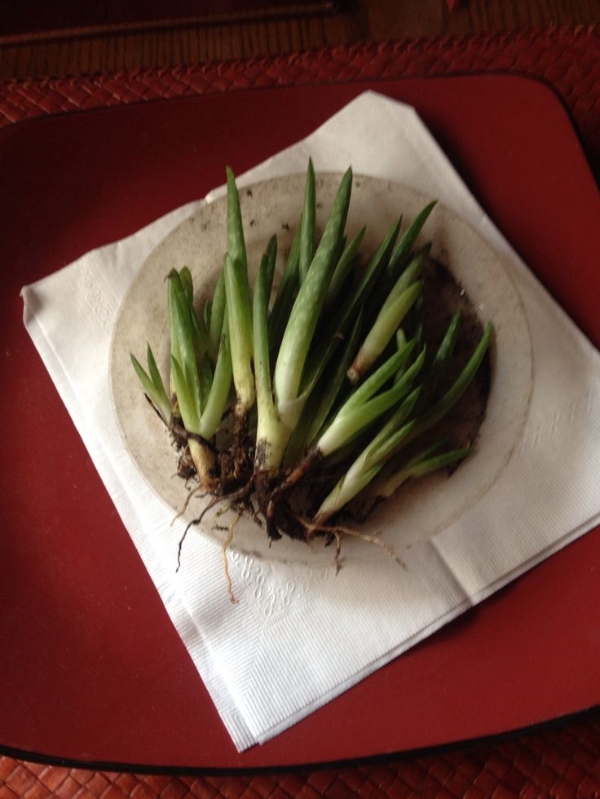 In order for you to get these babies, remove your aloe plant off of its pot and look for the attached offsets. Use a knife to sever the offsets from your plant and let them form calluses on the cuts.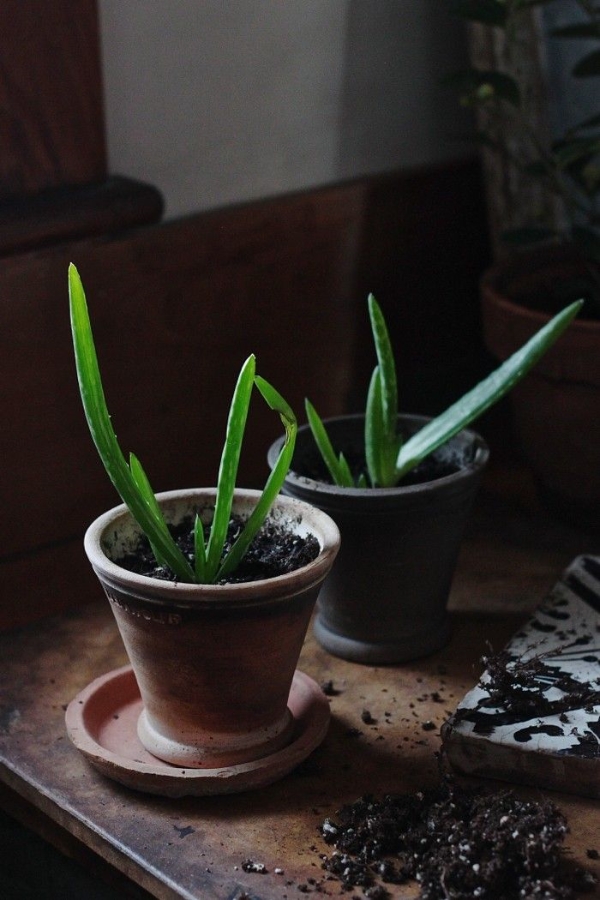 After that, place the offsets into a pot with a soil mixture, water generously, and expose to indirect sunlight. Please keep in mind that you should keep the soil with the offset as dry as possible for the next 2-3 weeks. This will ensure that the offsets will grow more roots since it would seek for water. It is important to remove the offsets from the aloe vera plant. If they are not removed, they can cause harm to the mother plant. Parenting is definitely a hard profession. The little aloe vera babies will suck the life out of their mother if not removed.
Aloe Vera Plant Care Outdoor
Growing the aloe vera plant outdoors may need more effort and knowledge. There are some lucky locations that can grow these plants without any issues. This plant can grow outdoors for you if you are located in USDA zones 8 to 11.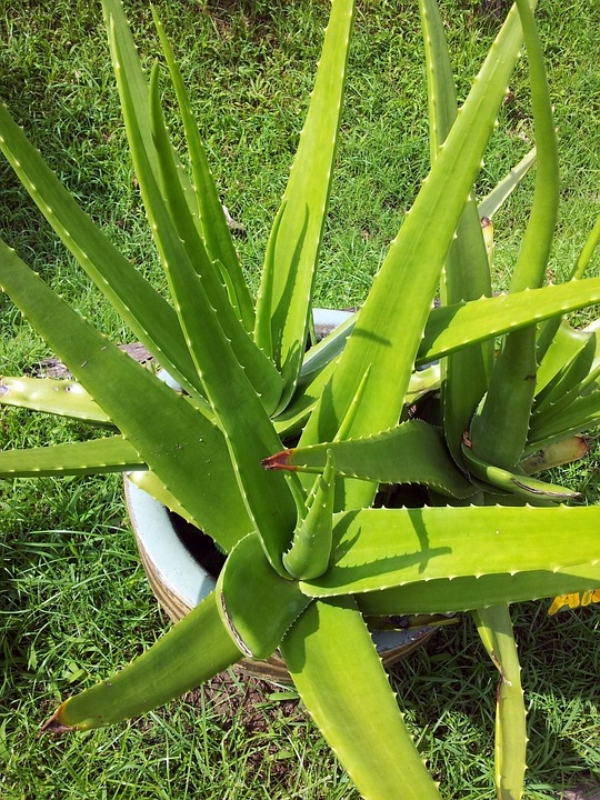 You may still grow aloe vera plants outdoors even if you are not on the mentioned zones, provided that it is summer and warm in your place. Or you can simply take your potted aloe vera plant outside and leave it there for the rest of the warm months.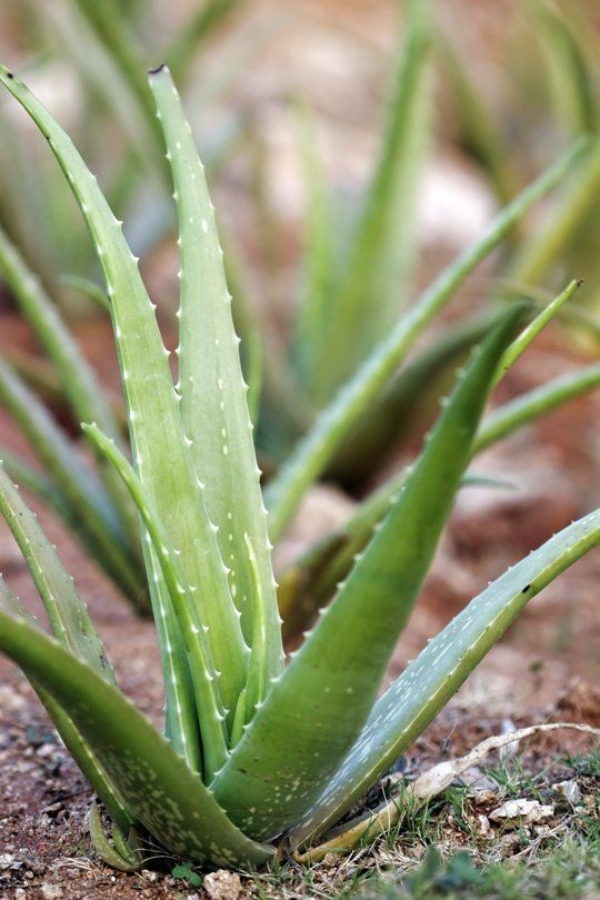 When growing the aloe vera plant in the perfect zones, it does not generally require a pot. This means lesser work for you as you would not need to re-pot them when they outgrow the pot. Their roots have the freedom to explore soil directly. Generally, they do not require too much attention. You just have to ensure that you are placing them in an area where there is sunlight and loose and gritty soil.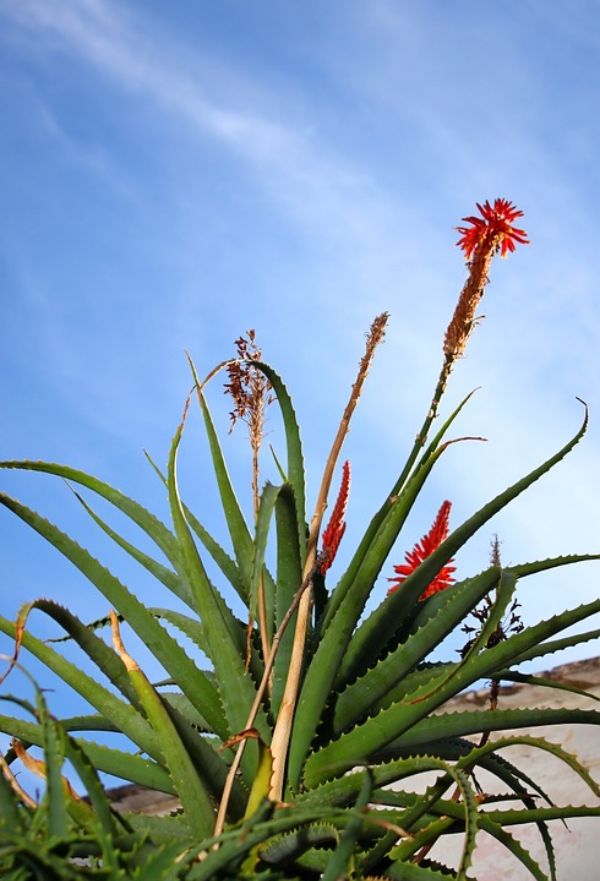 You can soak the plant with water but like we always say, let the soil dry before watering them again. In some days, when the weather is inevitably cold, you can cover the plant with a plastic container or pail overnight. However, if the cold days turns to weeks, you might as well place it in a pot and put it indoors. Prolonged exposure to cold weather can harm the plant.
You may also get its offset. Although this time, you would not be able to look how bigger it has become and compare it to its pot or look at the bottom of the pot to check if it has developed lots of roots. A good way to know that your plant is suffering from its offsprings is when its leaves grow horizontally and become bright green in color. If you do see these signs, you can dig the soil carefully and cut the offsets.
Aloe Vera Care Problems
If the aloe vera leaves are growing horizontally and flat instead of upward, it may be a sign that it is not receiving enough sunlight.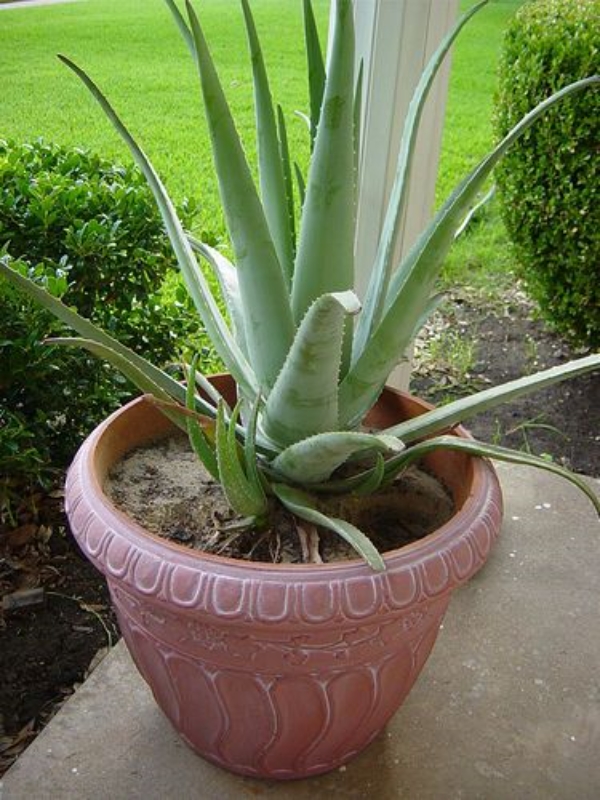 If its leaves develop a brown color, it means that it is exposed to too much direct sunlight.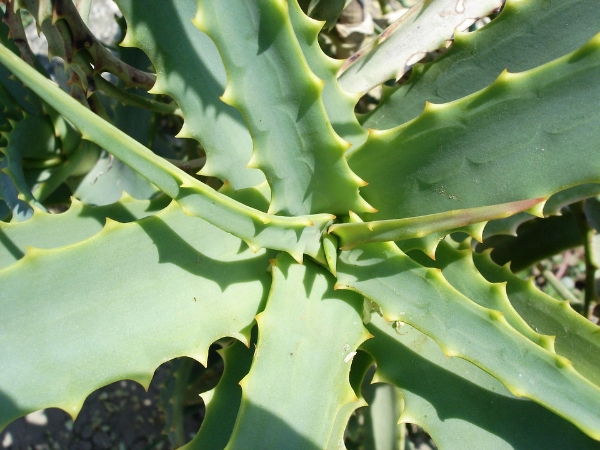 When their leaves become thin and curly, it is not receiving the right amount of water. Curling leaves only mean that it is already using its own water to survive. If you feel like it is growing very slowly, it may mean that your soil or water is too alkaline.
How to Use Aloe Vera Plants and Benefits
Since the biblical times, there have been a plethora of recorded medicinal uses for the aloe vera plant. Let's check the facts behind this aloe vera mystique. Whether you need it for as a natural beauty solution or a reliever for burns, it can effectively help you.
Aloe Vera Plants Uses for Face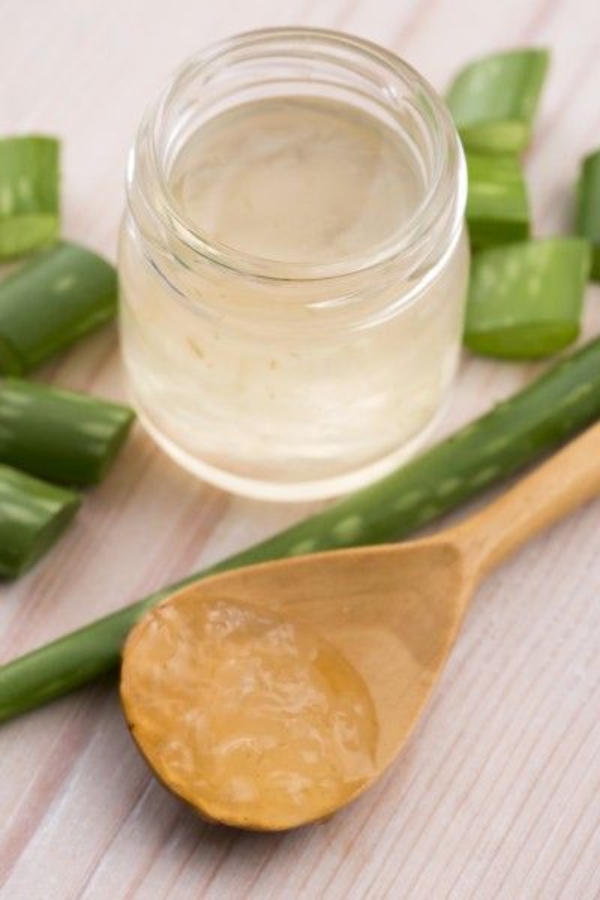 Many experts use the aloe vera gel inside its leaves. They use it to treat skin disorders, wounds, sunburn, radiation burns, and dermatitis. If the aloe vera plant is applied in the face regularly, it can improve the skin complexion. It becomes clear, radiant and smooth. You can buy aloe vera gels but you can easily scrape it out of the aloe vera leaves by yourself. This is the more natural and economical option. Studies have shown that aloe vera has effective properties to treat skin conditions. It can treat your skin if you have sunburns, dry skin, acne, stretch marks, and even lines caused by aging.
Aloe Vera Plants Uses for Hair
The plant also provides miraculous remedies for the hair. It can promote hair growth, minimize dandruff, and maintain the pH balance in the scalp. It can even be your natural alternative to hair conditioners. You can instantly have an economical solution to your falling hair. The aloe vera gel contains enzymes that have the ability to repair dead skin cells in your scalp. Not only does it do great things to the scalp, but it also rejuvenates the hair with nutrients thus, makes it more elastic. This will minimize hair breakage.
Aloe Vera Plants Uses for Burns
Aloe vera has a powerful healing property. If an aloe vera gel is applied to sunburns, it can relieve the pain and speed up the healing process of the skin. Some people even make aloe vera ice cubes for better results. Not only can an aloe vera gel heal burns it can also effectively restore the moisture in the skin and protect it from any further damage. It is also effective in relieving insect bites and plant stings.
There are many other benefits and uses an aloe vera plant can give us. This plant is a true gift from nature. You can unleash tons of its medicinal potential to a whole new level when you plant it yourself. Gardening and doing a little bit of planting activity is not only fun but also fulfilling. Imagine how much health, mental, and emotional benefits you can get from them. You may not know yet but there are actually tons of benefits gardening can bring to your life. What are you waiting for? Get that shovel and pail and discover yourself and your plant's potential.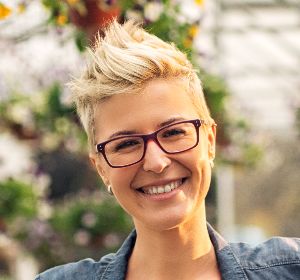 Nancy Drew here. I am a biologist. I love all living things, but plants have a special place in my heart. I aim to bring plants and YOU closer again. In this modern day, plants are easily the most neglected home and garden design necessity. For the most unacceptable reason, 'Oh, I don't know how to take care of them' or  'Oh, I don't have a green thumb'. When in fact, plants can be your pet and they require less maintenance than any pet you'll ever have. Ok, maybe I'm being pushy. But hey, if there's one thing I want to tell you, it is that plants aren't intimidating if you have the necessary knowledge for them. That's why I'm here. I will share everthing I know about my beloved plants and hopefully you decide to adopt one in your home. You know, for fresh air, something to talk to sometimes, and possibly an instant destresser. Yes, I talk to my plants. A lot actually! If you got any concerns about planting, please don't hesitate to message me.