A landscaping business deals with many different activities that fall under the rules and regulations of the Occupational Safety and Health Administration (OSHA). A number of different activities that are done during the landscaping process will need to comply with OSHA's different governing standards.
For instance, tree trimming falls under the general industry standards while the building of patios and retaining walls falls under construction industry standards. If, for instance, your landscaping business deals with site employees, compliance is mandatory to avoid any construction claims.
Landscaping is a dangerous profession. Employees who work in this sector have to deal with power tools, constant heat, and exposure to debris. That said, it is always best to practice safety precautions while on the job.
To keep yourself safe during landscaping projects, here are some preventive measures you should follow:
Dress with Safety in Mind
To prevent any physical injuries, you must always wear protective clothing. Wear long-sleeved shirts, long pants, construction shoes, gloves, and eye and ear protection. Avoid wearing any loose clothing or jewelry that may get caught when operating any equipment.
You must wear protective ear muffs. If you have to shout when talking to someone who is only a meter away from you, then the noise can potentially damage your hearing.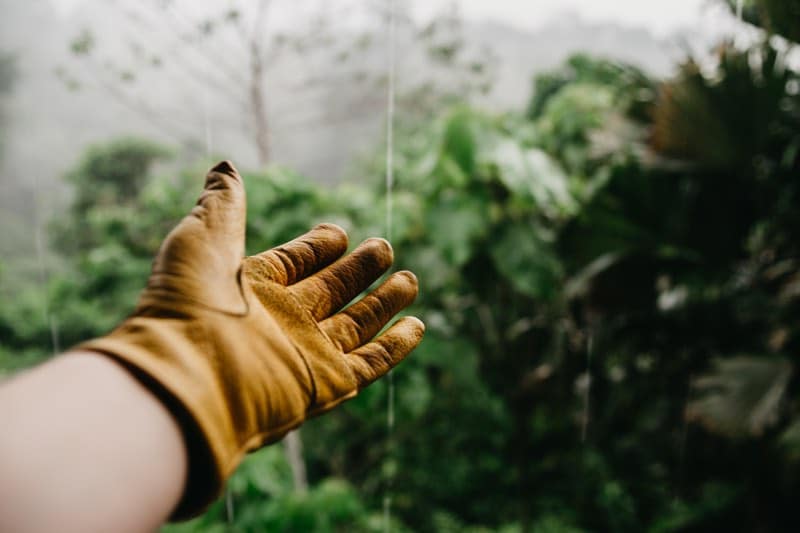 Wearing gloves will protect your skin from any irritations and cuts. If your working area has mosquitoes, use insect repellent with DEET. High rubber boots are also a must if you want protection from ticks, as they are found close to the ground.
To lower your risk of skin cancer and sunburn, wear long-sleeved shirts and apply sunscreen with an SPF of at least 15 or higher depending on the weather conditions. Remember, even if the sun is behind the clouds doesn't mean that you can't get burned!
If necessary, you must also wear high-visibility clothing, so it is easy to see where you are while working. Accidents can happen when drivers operating heavy equipment cannot see workers below.
Be Familiar with Your Tools and Machine
If you are using power tools like mowers, blowers, tillers, and trenchers, it is always best to know how to operate them properly. If you are using a new tool, read the safety and operation manual before using it. Additionally, you have to make sure that each one of your tools are adequately working, so you avoid any malfunction and accidents in the line of duty.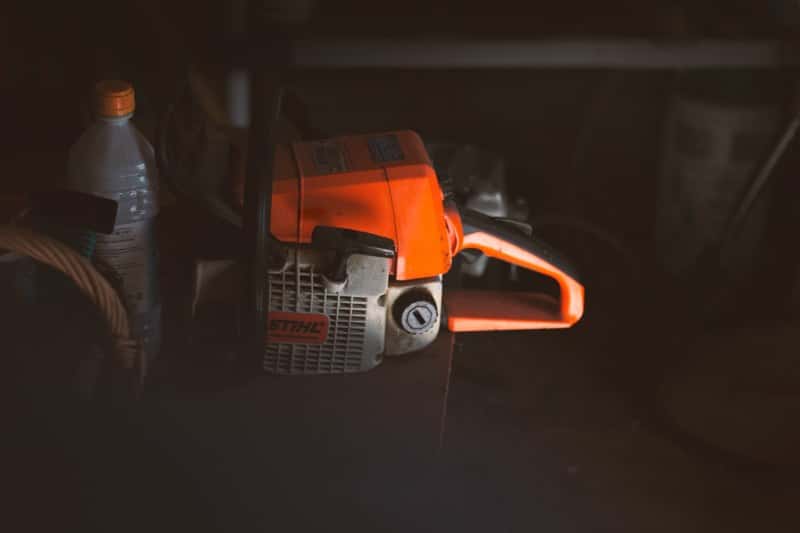 It is also crucial to make sure that you are focused when using power tools. Avoid operating the tools while distracted as it can lead to severe injuries or even death.
Practice Proper Maintenance of Tools
As they say, using a dull blade is a lot more dangerous than a sharp one. Those who use a dull blade have to spend more time doing their job, which can cause repetitive-stress injury.
Be Mindful
Before trying to fix or repair any power tools, make sure that they are not connected to any power supply, and any blades and drills are no longer rotating before attempting to touch it. There have been lots of landscapers who suffered amputations from spinning lawnmower blades.
Know Your Heat Limitations
When you work on gardens, you're often exposed to high temperatures that may cause serious health issues. Make sure that you drink plenty of water and avoid sugary drinks, as they can cause a sudden spike in blood sugar levels.
Avoid Working Under the Influence
Do not attempt to work if you are under the influence of alcohol or drugs. Operating tools and equipment when you are drowsy and not yourself can cause injury to yourself and others.
Vaccinate
According to the Centers for Disease Control and Prevention (CDC), all adults must have a tetanus vaccination every 10 years. Since landscapers often work with soil, dig in the dirt, and handle plants with thorns, they are at high risk of developing tetanus infections.
Always practice safety in anything that you do. While landscaping is a stress-free activity, it comes with safety issues, as well.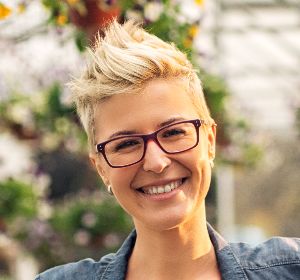 Nancy Drew here. I am a biologist. I love all living things, but plants have a special place in my heart. I aim to bring plants and YOU closer again. In this modern day, plants are easily the most neglected home and garden design necessity. For the most unacceptable reason, 'Oh, I don't know how to take care of them' or  'Oh, I don't have a green thumb'. When in fact, plants can be your pet and they require less maintenance than any pet you'll ever have. Ok, maybe I'm being pushy. But hey, if there's one thing I want to tell you, it is that plants aren't intimidating if you have the necessary knowledge for them. That's why I'm here. I will share everthing I know about my beloved plants and hopefully you decide to adopt one in your home. You know, for fresh air, something to talk to sometimes, and possibly an instant destresser. Yes, I talk to my plants. A lot actually! If you got any concerns about planting, please don't hesitate to message me.