CBD gummy bear is one of the most popular CBD products in the market. The popularity of this product follows the revelation that CBD shows potential health benefits for different ailments. Read what the NIH says about Cannabidiol. CBD is extracted from hemp plant and used to make gummy bears. Though there are different methods of extracting CBD from the hemp plant, CO2 method is superior to others.
CBD Extraction From the Hemp Plant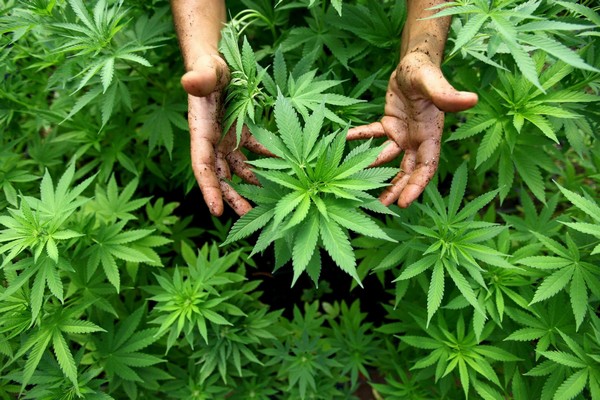 Extraction of CBD from the hemp plant using CO2 method entails passing the hemp plant via CO2 at low temperature and high pressure. This ensures that CBD is captured in its liquid or oil state. It also ensures that CBD is extracted from the plant in its purest form. Once extracted, CBD oil is infused with a gummy bear.
How to Make CBD Gummy Bear
Using a saucepan, mix jelly cubes with unflavored gelatin and a half cup of cold water.
Mix the ingredients until they reach a dough-like consistency.
Place your saucepan on medium heat and stir the mixture until it melts into a liquid consistency.
Add CBD oil and mix vigorously
Pour the mixture into a jug once CBD oil mixes properly with other ingredients.
Pour the mixture into candy molds
Place the candy moulds into a freezer for about 20 minutes.
Remove the moulds from the freezer but if they don't seem set, let them stay a little longer.
Peel CBD gummy bears from the molds carefully
And there you have it! Your CBD gummy bears are ready for consumption. Gummies made this way are ideal for people that want to use CBD as a dietary supplement for different health conditions without experiencing the effects of THC.
Why consider making and taking CBD gummy bear as a dietary supplement?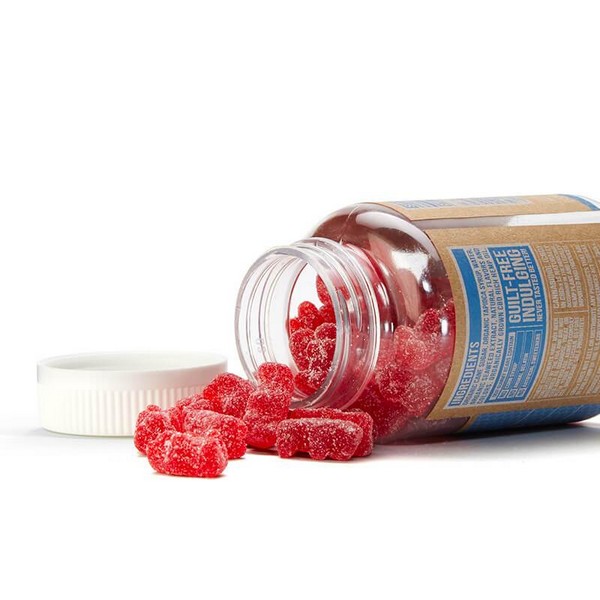 Studies have revealed that a hemp plant shows potential therapeutic power due to the presence of CBD.  It has also shown that it may be an anxiolytic, prohedonic, and neuroprotective agent.
Here are a couple other facts and benefits:
It's non-addictive
It's non-psychoactive
It does not show on drug tests
It's considered safe for all ages, including your pets
To get optimal dosage information, it is highly recommended that you consult with your doctor and/or family physician prior to consumption.  Otherwise, it is recommended to eat one gummy every day a few hours after a meal. CBD gummies should not be eaten on an empty stomach. Eating a CBD gummy bear after a meal ensures that the liver absorbs the CBD in it and you should begin to feel a calm feeling after about 30 minutes.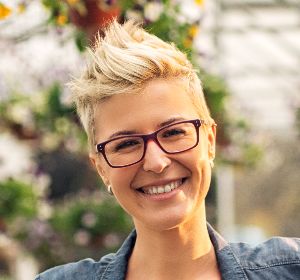 Nancy Drew here. I am a biologist. I love all living things, but plants have a special place in my heart. I aim to bring plants and YOU closer again. In this modern day, plants are easily the most neglected home and garden design necessity. For the most unacceptable reason, 'Oh, I don't know how to take care of them' or  'Oh, I don't have a green thumb'. When in fact, plants can be your pet and they require less maintenance than any pet you'll ever have. Ok, maybe I'm being pushy. But hey, if there's one thing I want to tell you, it is that plants aren't intimidating if you have the necessary knowledge for them. That's why I'm here. I will share everthing I know about my beloved plants and hopefully you decide to adopt one in your home. You know, for fresh air, something to talk to sometimes, and possibly an instant destresser. Yes, I talk to my plants. A lot actually! If you got any concerns about planting, please don't hesitate to message me.