The modern bedroom is often equipped with digital gadgets like televisions and game systems which make them ideal hangout spots. Elsewhere, people have designed bedrooms that feature prominent desks and other furnishings which make them ideal studies. For those looking for a good night's rest, however, your bedroom should be a sleep haven devoid of stimulus which could prevent you from getting the amount of shuteye that you need to remain productive.
Here's why your bedroom should always be an asleep haven, and what's likely holding you back from getting the full night's rest that you need.
Digital devices harm a better night's sleep
The primary reason that your bedroom should be a sleep haven is that you need a trusted and reclusive area where you can get plenty of restful sleep. According to the CDC, as many as one in three American adults aren't getting enough sleep, largely because few of them are aware of how they've impeded their own ability to get some shuteye. If your bedroom has plenty of digital devices, for instance, you're likely stymieing your efforts to get the amount of sleep you need to remain productive at work, school, and elsewhere.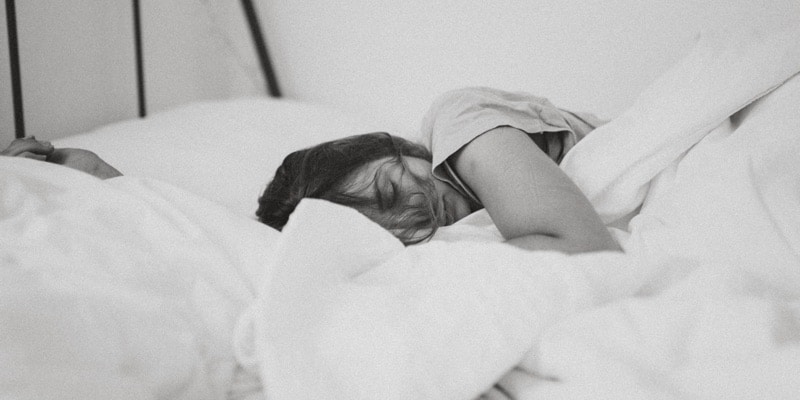 If you have a computer in your bedroom, it's highly advisable that you move it into its own unique space that's firmly separated from where you go to bed every night. It's a simple matter of fact that using digital devices right before bed harms your ability to sleep, as the human brain gets worked into a frenzy by digital stimuli that are hard to overcome when you want to get some rest and start counting sheep. With the vast majority of people using electronics in the immediate runup to when they go to sleep, most people could drastically improve their ability to get some rest by turning their bedroom into a sleep haven and isolating any digital gadgets from its enclosures.
Everybody hates having lights shined in their face as they attempt to sleep for a reason – light of any sort will naturally disrupt your sleep cycle and make it challenging for you to get the rest you need. This is another reason why you should turn your bedroom into a sleep haven and remove bright lights which can frustrate your ability to sleep. Similarly, loud noises and irksome devices like ceiling fans can seriously impede your ability to sleep, so unless you need a white noise generator to get some rest it's highly advisable to turn your bedroom into a serious quiet area.
Know what it takes to get good sleep
Knowing what your bedroom needs in order for you to get a good night's rest may seem easy, but the truth of the matter is that most people struggle with this issue. Many people enjoy tapping away at their laptop, desktop, or smartphone before hitting the hay, but there are other ways to turn your bedroom into a sleep haven besides kicking electronics to the curb. Getting a stellar mattress, for instance, is a necessary part of designing your bedroom to be a sleep haven, like a lumpy or unhygienic mattress will make it effectively impossible for you to slumber to your heart's content.
Spend some time to find the best mattress for back pain or similar issues if they plague you every night as you try to get some sleep, and know that spending more on a high-quality mattress is usually advisable unless you want to replace it sooner rather than later. Similarly, ensuring that your bedroom, in general, is a hygienic area is important; too much dust or debris in the air as you sleep could harm your lungs, and failing to properly clean your bedroom and your mattress, in particular, could result in a bedbug's outbreak or similar fiasco which will cost you invaluable time and money.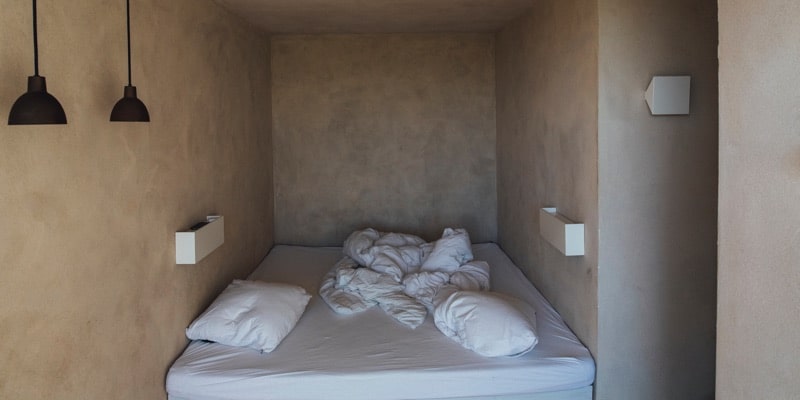 With most people struggling to get enough sleep at night, you'd think more folks would be striving to turn their bedrooms into sleep havens, but usually, mattress owners spend more time worrying about what their friends will think of their bedroom aesthetic than they do thinking about how they can increase energy and maximize their sleeping hours at home. Having a great pillow, thick curtains to keep out the light, and an electronic-free zone in the immediate vicinity of your bedroom are all great ways to turn it into a sleep haven that you can rely upon.
Darkness and air temperature are also important factors to take into consideration; ensure that your room is properly ventilated, and that soothing colors adorn your walls and furniture so that they don't catch the light in the morning and wake you up. Before long, you'll realize that the work you put into turning your bedroom into a sleep haven pays off in the form of more restful and rejuvenating better sleep.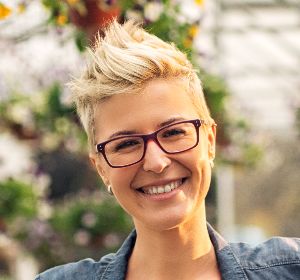 Nancy Drew here. I am a biologist and I love all living things, but plants have a special place in my heart. I aim to bring plants and YOU closer again. If there's one thing I want you to take with you, it is that plants aren't intimidating if you have the necessary knowledge. That's why I'm here. I will share everything I know about my beloved plants and hopefully, you decide to adopt one in your home. You know, for fresh air, something to talk to sometimes, and possibly an instant destresser. Yes, I talk to my plants. A lot actually! If you got any concerns about planting, please don't hesitate to message me.